NORDSTAMP Fine Art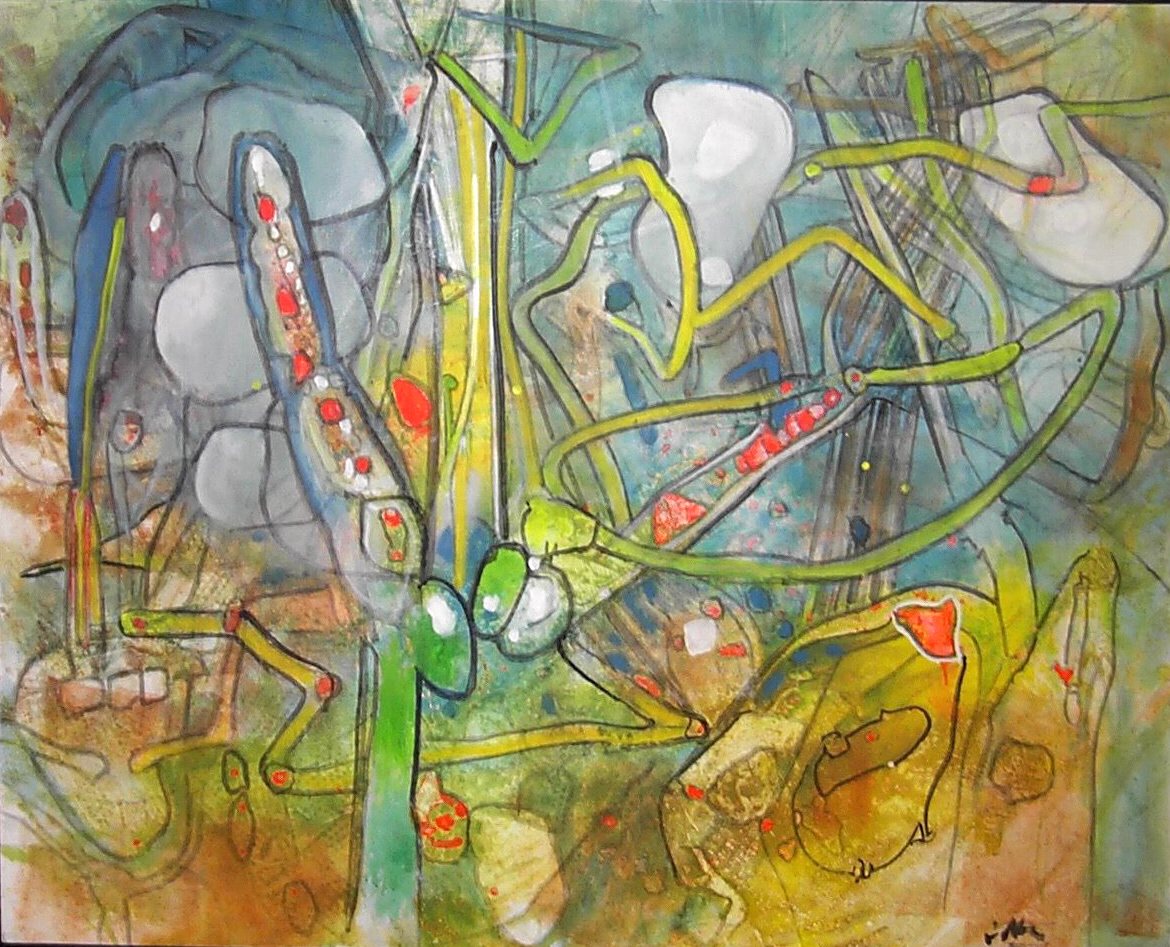 Tom Andersson
Kajsa Westling

E-mail: nordstam@ix.netcom.com




Nordstamp specializes in Impressionist, Modern and Contemporary art as well as important Latin American work. Owners, Tom Andersson and Kajsa Westling are collectors and dealers of art for both the passion and the investment.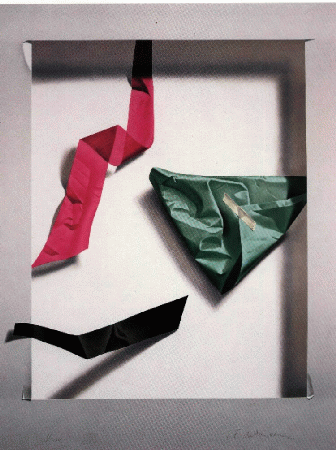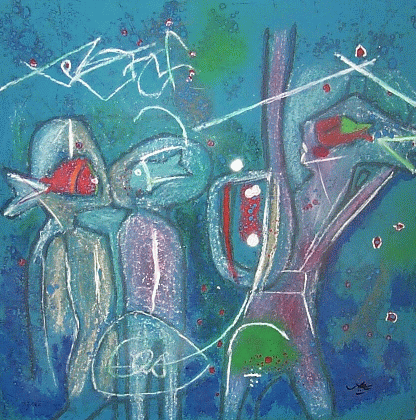 DISCLAIMER: This is an informational web site only. This web site does not sell any products or services.